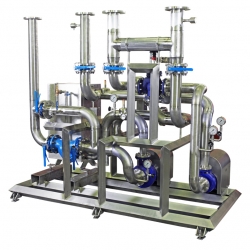 Flexibele process installation made to measure
At skid construction, a tank or complete piping installation is welded made to measure, constructed and fit into a high-quality stainless steel frame. Based on your specific wishes, our engineers make a 3D design for your skid. We pursue the most efficient solution for the benefit of your production process. The parts that can be mounted in and on the frame by us include among other things: tanks, pumps, piping, operating systems, and other appendages.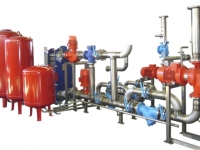 Minimum interruption of your production process
A skid can be easily shipped and (re-)located. We engineer, construct, and test your skid fully prefab in our workplace. Once the skid is ready, we arrange for shipment to the destination. On location we install the skid in your production area and connect it to your system, whereby the production process is interrupted as little as possible. In this way, skid construction is an efficient and cost-saving way to implement modifications to your production process.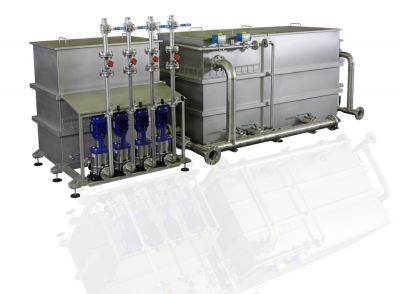 Do you want to know more about skid construction at Wennekes Welding & Support? Then please do not hesitate to contact us.